From the Desk of Greg Chadwick
What Site Can You Join Allowing You To Start Emailing up to 2000 Random Members?

Old School Adz Does! That's Right, Join For FREE RIGHT NOW, and Enjoy the Absolutely INSANE OTO's that could change it all for you. Plus...
When you get your FREE Old School Adz membership you can immediately get $100 in Instant Free Traffic to Promote Your Offers.
What Will You Do With This Instant Free Traffic?
Build Your Referrals
Promote Affiliate Programs
Build Your List
Promote Membership Sites
Drive Traffic to Sales Letters
Recruit Affiliates
Generate Leads
Announce New Programs
You also get instant commissions paid directly to your Paypal account.
Free Members Get 100 percent of the Gross for Every Fourth Sale!
If You Haven't Heard This By Now, Listen to This Carefully...."The Money Is In The List!"

If you have ever tried to build your own email list before, then you know how difficult it is. It can take weeks, months or even years, to get people to join your list. But Email Marketing and List Building are the best ways to market your services and earn the money that you deserve. Now you don't have to struggle for years to build your own list... Now there is a way for you to get a powerful, effective and responsive email list TODAY!
So what are you waiting for? New prospects are joining every single day. Your list could be growing not by weeks and months, but by minutes and hours. Get Your FREE List Building Membership, and the $100 in Free Traffic Right Now!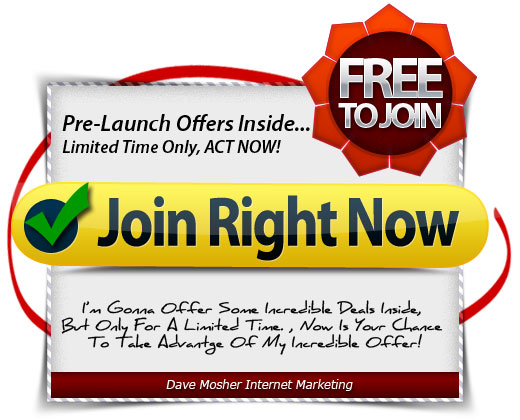 Get a jump on your competition by claiming your free membership and tell your contacts about Marketers-List before they ask you to join under them!
With Old School Adz You can afford to go all the way......Upgrade and start earning hard instant commissions NOW !
To Your Online Success,
P.S. Act fast because we don't know how much longer we can give away the $100.00 of advertising to free members.